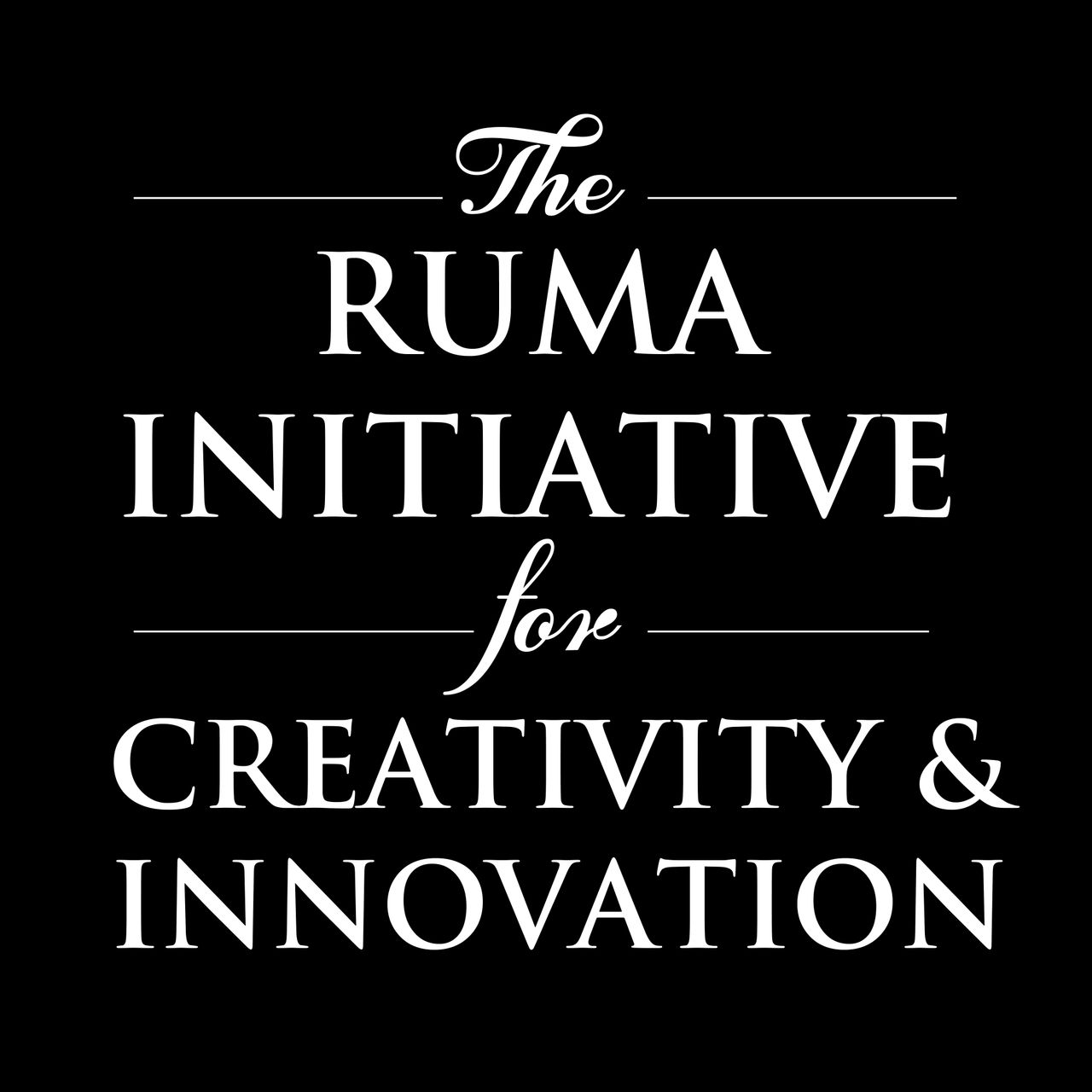 ABOUT US
Founded in 2013, Ruma Initiative registered as Creative Think Tank Initiative under United Nations with registration no: UNReg/TWT/1780 also registered as non governmental and nonprofit grassroots foundation in Nigeria that works in unserved, underserved, underprivileged and marginalized communities, leveraging technology, innovation and creativity to close learning gaps , tackle digital inequity, unemployment, access to opportunities and ensure skills development for poor and vulnerable children and youth from low-income families
Learn More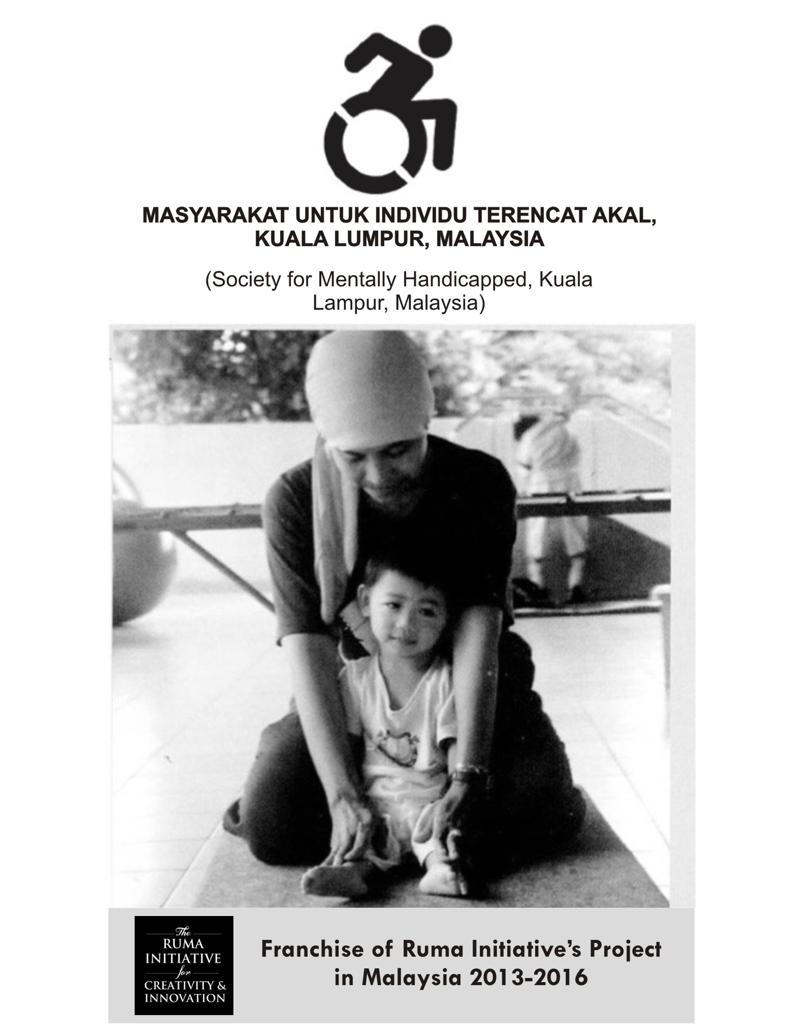 A Living Legend Driving Transformation To Bridge The Innovation Gap Between Nations.
About Dr. Babangida Ruma Kabir
Dr, Babangida Ruma Kabir is a Visionary youth leader who have passion for digital innovation and technology. Named as father for creativity and innovation by UNESCO Institute for Information Technologies in Education for his work using technology to impact communities and lives with sustainable digital solutions.
He worked with leaders around the world to empower young people, building human capability, rebranding their countries, promoting peace and harmony. He has been actively involved in youth activities at both national and international levels championing youth empowerments through leadership and capacity building.
His collaboration with UNESCO, UNIDO and Commonwealth have built the necessary bridge needed to improve international relations among youth. the United Nations has awarded him Salva of honour, champion of creativity, the Commonwealth Awarded him as Commonwealth Young Achiever.
Read More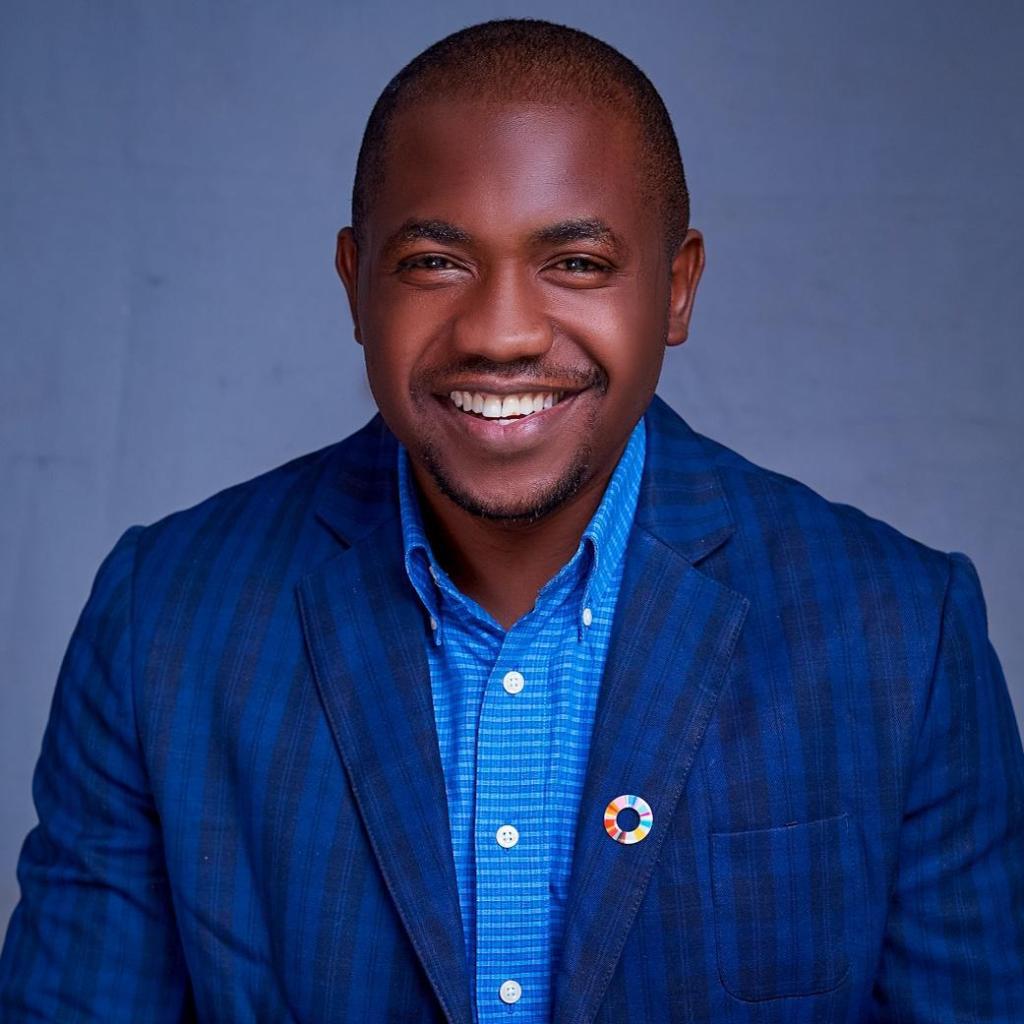 Our Mission, Vision & Goal
The Ruma Initiative Mission, Vision & Goal

Our Mission
To organize, mobilize and channel human capital resources towards creating multiple alternatives for informal learning and skills opportunities for marginalized communities.
Our Vision
To improve the access and quality of education skills development available to poor and vulnerable children in rural communities across Nigeria.

Our Goal
Our 10-year Goal is to educate, empower and skill Up 2,000,000 children, youth and women by 2030.
Our Focus
Our Thematic Focuses
Unlocking Opportunities For Unserved And Underserved
We create and expand education, training and employment opportunities for our beneficiaries through effective programs aimed at ensuring the development of skills and acquisition of knowledge that enables them become productive and engaged members of the society.
Download Profile