ABOUT Girls' Child Education
A vehicle for Continuing Education on for Women and Girl-Child #GoBackToSchool is a broad-based coalition of National and Community based organization, Tech Companies, NGOs, Startups and Entrepreneurship Hubs, dedicated to ensuring quality education for All. The initative has grown into a thriving and diverse coalition with more then five companies, four NGOs, Four Startups and three International Organizations as lead promoters, and working together to increase awareness of the need for quality education for All.
Our Focus is on women and Girl - Child who are educationally backward. We aim at giving girls access to practical skills in entrepreneurship and linkage access to finance. We strongly believe that the women girl - child knowledge capital development complex must be nourished and strengthened to directly impact the people in the various communities of Nigeria for sustainable economic growth and therefore, assured future.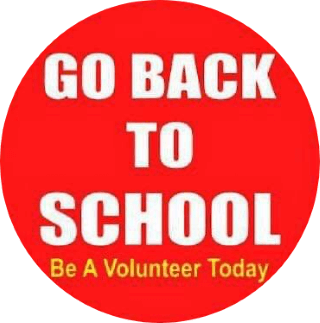 #GoBackToSchool: a learning Initiative, which means that it's devoted to increasing self sufficiency and educational reliance among the women and Girl - child community in order to achieve overall nation growth and inclusion. Our deliberate use of Boot Camp model helps to ensure quality delivery and scalability for skills capital knowledge development.
Gallery
Our Picture Gallery