ABOUT OHUB
A knowledge economy Industrial Complex with incorporation brand and objective of facilitating the application of Information Communications Technology (ICT) for continuing education and entrepreneurship development to Student, Unemployed Youth and unemployed Graduates. We are also business and foundation with an eco-system-building ventures in the fourth industrial revolutions. The OHUB Program leverages on public private partnership to drive Dual-mode entrepreneurship education access to eligible applicants, with concerted leverage on low hanging fruit funding windows from Corporate Nigeria, Development partners, International Donor Agencies, and Non-Governmental Organizations.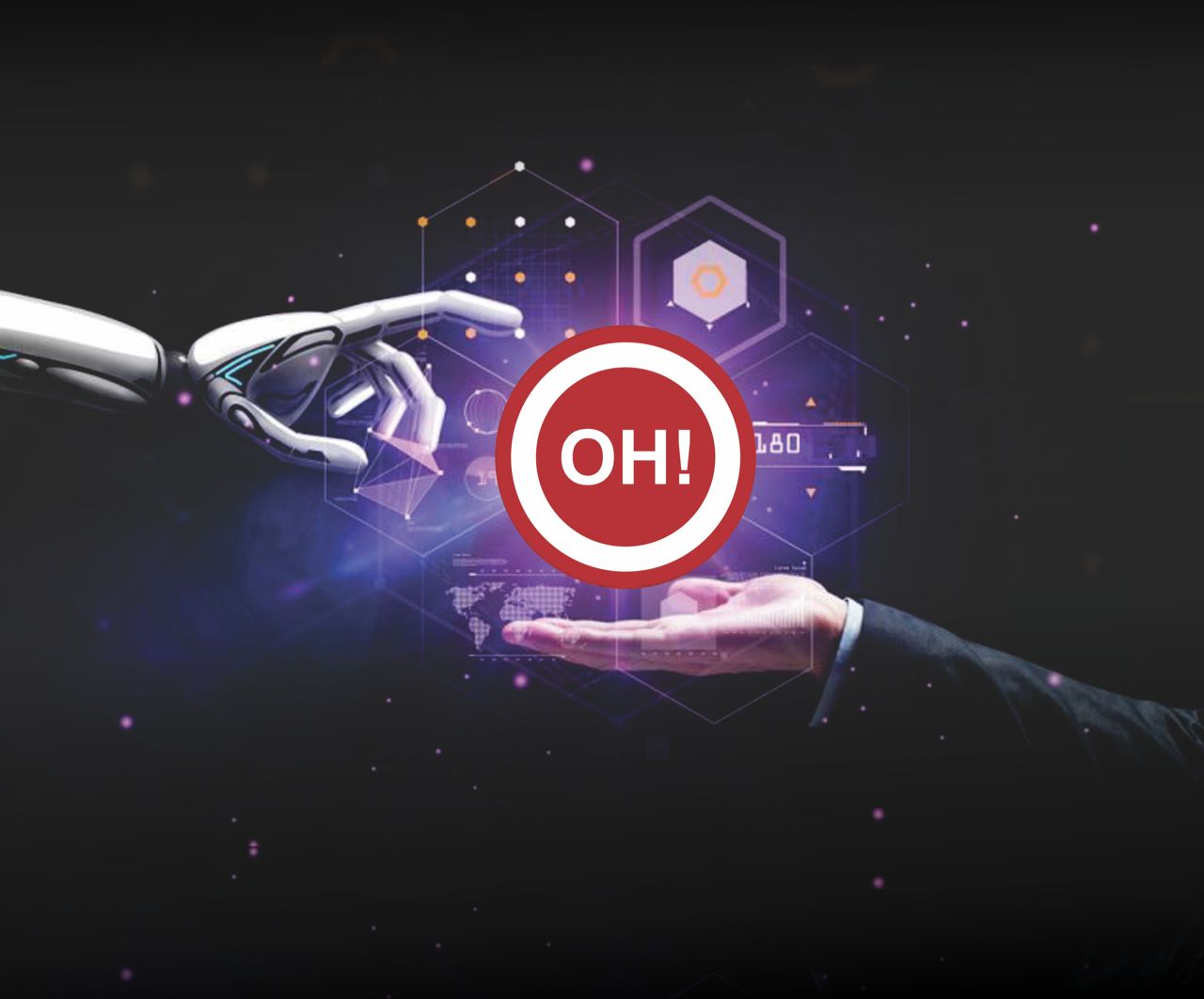 Our Safe Spaces
Opportunities Hub is an hybrid digital technology platform that provide access to lifelong learning opportunities for potential young and existing young African leaders, connecting them with curated freemium access to avalanche of internship, exchange programs, job shadowing, job placement, grants, and research funding opportunities.

The OHUB platform utilise innovative approaches to connect young Nigerian leaders through innovative web-based application and mobile application platform that create access to personalised portal to help young African leaders.

OHUB is also champion indigenous technology skill learning opportunities through Digital Skills Clinic Platform that decentralize opportunities for over 50,000 young African leaders leaders to access free data analytics, programming, data science, UI/UX designing skills, in order to create economic empowerment opportunities for youth to earn income and access employment opportunities.
View Website
Gallery
Our Picture Gallery