ABOUT US
Founded in 2013, Ruma Initiative registered as Creative Think Tank Initiative under United Nations with registration no: UNReg/TWT/1780 also registered as non governmental and nonprofit grassroots foundation in Nigeria that works in unserved, underserved, underprivileged and marginalized communities, leveraging technology, innovation and creativity to close learning gaps , tackle digital inequity, unemployment, access to opportunities and ensure skills development for poor and vulnerable children and youth from low-income families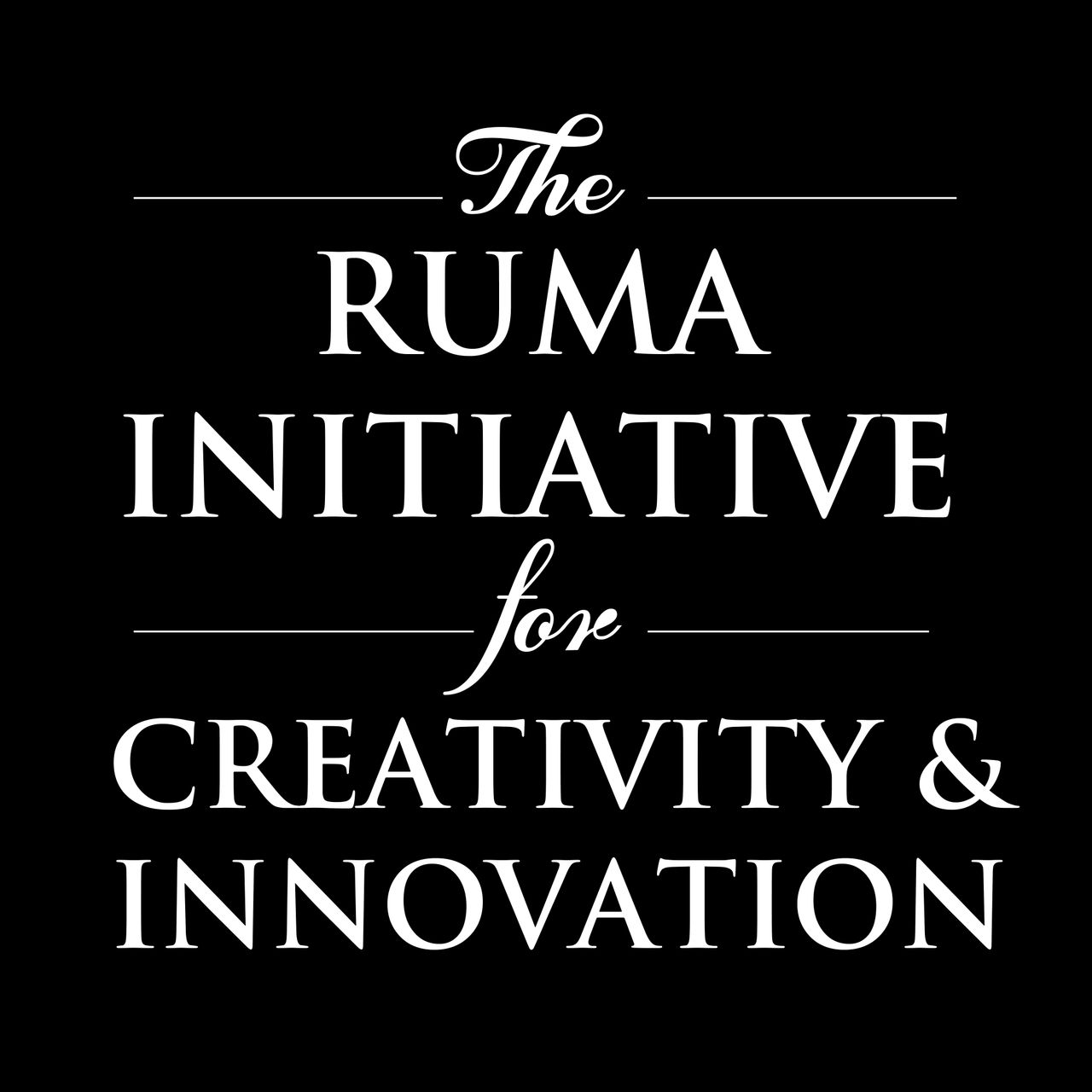 About Our Founder
Dr. Babangida Ruma Kabir
Dr, Babangida Ruma is a Visionary youth leader who have passion for digital innovation and technology, Named as father for creativity and innovation by UNESCO Institute for Information Technologies in Education for his work using technology to impact communities and lives with sustainable digital solutions. He worked with leaders around the world to empower young people, building human capability, rebranding their countries, promoting peace and harmony.
He has been actively involved in youth activities at both national and international levels championing youth empowerments through leadership and capacity building.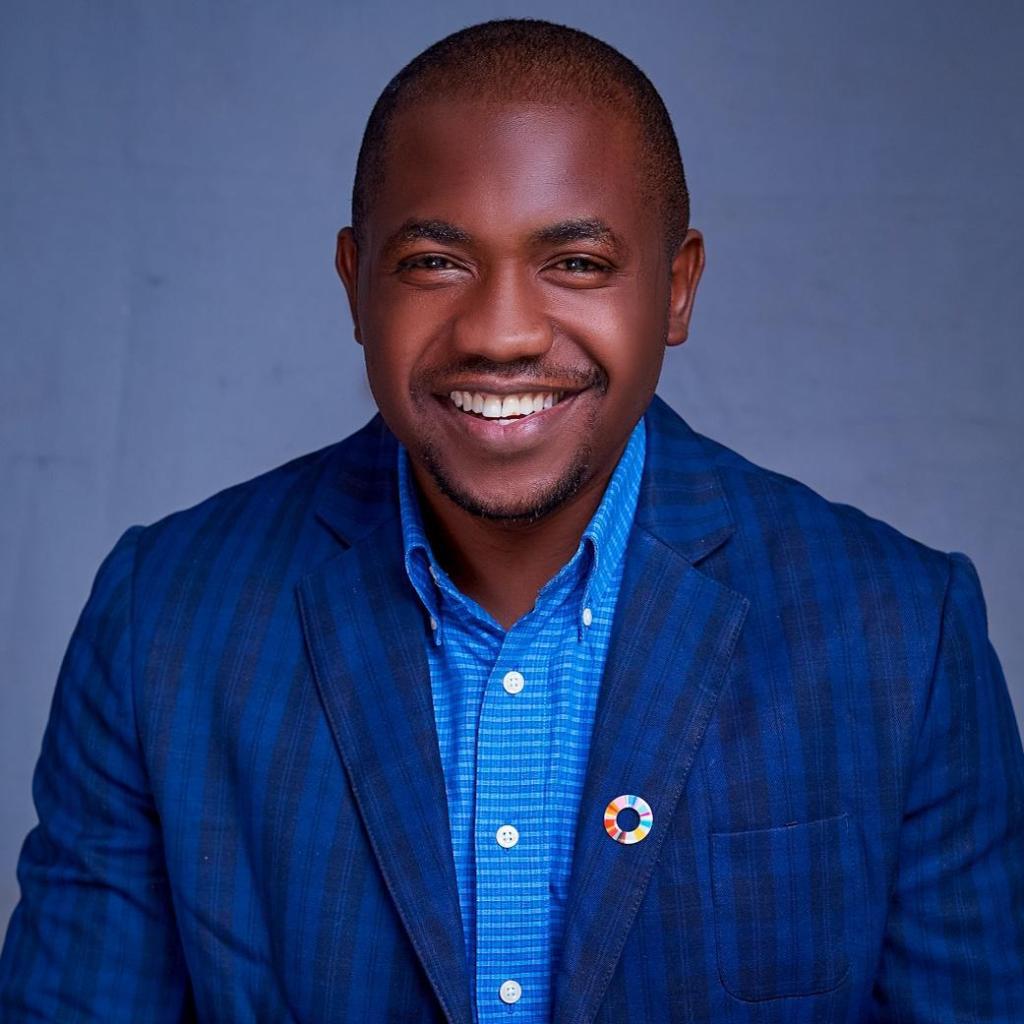 For connecting the world through opportunitieshub Ambassadorship program, Malaysia recognised him as Royal Ambassador of Creativity and Innovation, South Korea recognised him as Africa most Accomplished creative maestro, China recognised him as the world creative guru, United States recognised him as exceptional Icon of Societal Innovation, while India recognised him as living Legend, his collaboration with UNESCO, UNIDO and Commonwealth have built the necessary bridge needed to improve international relations among youth. the United Nations has awarded him Salva of honour, champion of creativity, the Commonwealth Awarded him as Commonwealth Young Achiever.
In 2013 he was appointed as Global Ambassador of the Commonwealth Youth Council which is the largest youth organization in the world, and later appointed as United Nations Global Ambassador for #TheirWorldatSchool Global Education Campaign. From 2014-2015 He served as an American Ambassador to Model United Nations where he represent United State in every Model United Nations Conference
2021, was a landmark year for Ruma's technology and creativity initiatives, On 5 June 2021, the Nigerian government officially put an indefinite ban on Twitter restricting it from operating in Nigeria, He created "Some Chat which is oriented online service that operates via websites and mobile apps" a free mobile social networking application supports over 1,500 different devices, it's the first social media platform developed by Nigerian with over 1 million active users.
In 2020, he was named as the only Nigerian nominated for Africa Youth Award and the first ever in Nigerian history to received Global Peace and Humanitarian Award Abu Dhabi 20212 for his contribution to build a human capital development through creativity and innovation to impact communities with sustainable creative solutions. he has spoken and facilitated sessions at several local and international conferences including the World Economic Forum in China and South Africa, UNESCO Youth Forum in Paris, Geneva Convention.
In 2018, he wrote and published A Book "Technology A Tool for Youth Empowerment", "Think Like Ruma" and Our Youth, upon his contribution to youth development globally, he was nominated to received Honorary Doctorate Degree of Creativity and Innovation from London Graduate School and Commonwealth University for Entrepreneurship Development and also to contest for the Chairperson of the Commonwealth Youth Council General election in Malta 2015 by Nigerian National Assembly and awarded as 2016 Social worker of the year, African Achievers Award Honour and the first ever African in history to received Commonwealth Young achievers Award and Global Achievers Award. He was named among 100 most influential young Africans and most influential young innovator for 2016 and 2020, he was also ranked among the top 20 most influential young leader in the world 2016.
He was trained in Sustainable Business Models by the Swedish Institute, Leading Change by Cambridge University, and he is also an alumnus of the Harvard Ministerial Leadership Program. he was awarded a certificate in Social sector leadership from the Philanthropy University, Oakland United State; a Certificate in Civic Leadership from YALI Regional Leadership Center West Africa Accra; Cisco Certified Network Professional (CCNP) from the Internetworkz Institute Bangalore, India; a certificate in Leadership and Engagement from Kansas State University, USA in 2016.
From 2011 to 2020, he initiated and implemented numerous projects and organised series of campaigns with high school students, youth organisations and civil society institutions across Nigeria and Malaysia, in 2013 he became actively involved with helping individuals with Down Syndrome in Malaysia and went on to establish the Society for Mentally Handicapped, Malaysia to provide care and create public awareness about children with severe multiple disabilities.
Among the highlights of his legacy, Thousands of beneficiaries of his NGO in Malaysia have succeeded in driving transformation and innovation while contributing to industries in Kuala Lumpur and around the world.
He has been awarded the recognition as Greatest Innovator of All Time for integrating creativity and innovation in opportunities that promotes the spirit of entrepreneurship and spurring economic growth of nations worldwide. For his passionate advocacy for increased accessibility to life changing opportunities as a means of creating employment, he was awarded the recognition of Global Champion for Peace and Equality An Exceptional Icon of Societal Innovation..